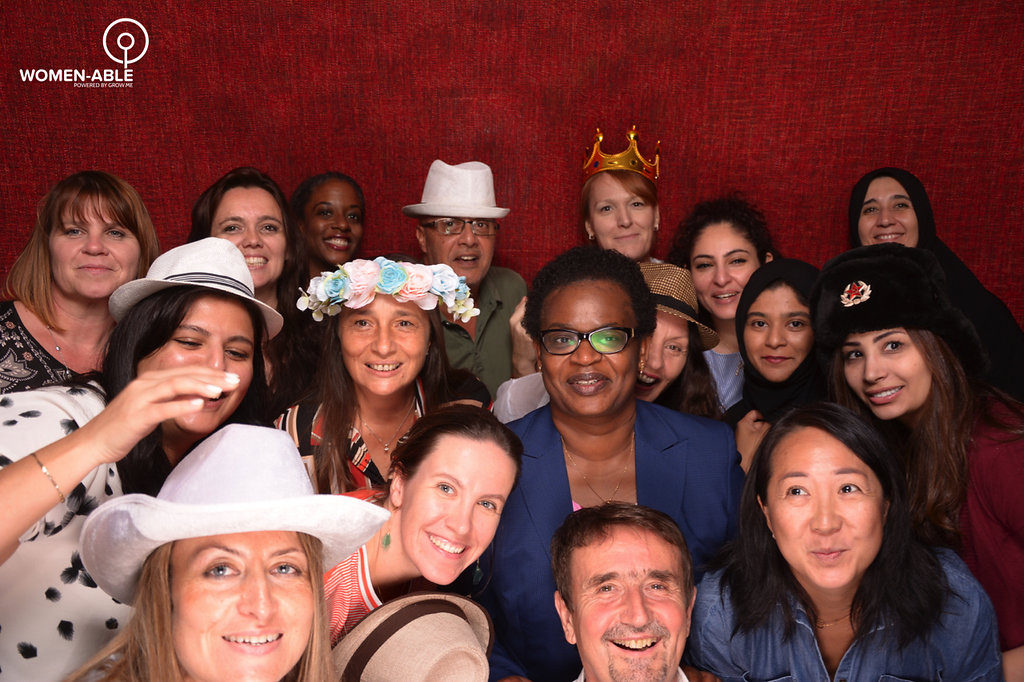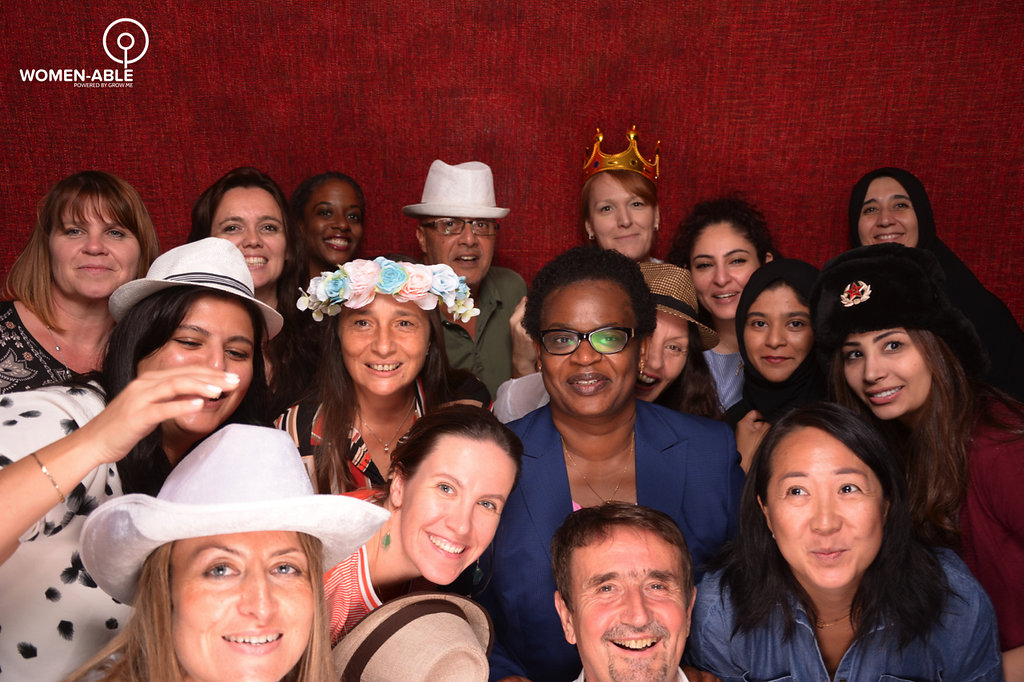 May 20: Dubai:  It was great to see so many of our 2016 alumni join us to support this year's 1st cohort  pitch their business at the Mall of Emirates Sheraton.  On stage, with a microphone  and in front of their families and supporters, Casey, Gerti, Mercy, Nicholla, Nisrine, Haifa, Rana and Isabelle conquered their nerves and sold their value proposition.
We were delighted to have our principle mentors, Paula Bellamy Managing Director Ocean Wide Logistics and Maurice Cassan, the maestro of the strap line join us to provide insights and feedback.
Again the wide variety of entries has produced some interesting entities; Nisrine Salah and Eshraqatee – providing personal healthcare services for our citizens in their golden years.  Casey Cole from  the HR-dept, specializing in strategic HR support for small businesses on the growth track.  Nicholla Henderson-Hall presented a supermarket concept for sourcing software solutions for start ups. Social support initiatives that solve problems for expats include an app to provide quality short notice baby sitting services for busy families without a maid and a global relocation concept for nomadic families who relocate every 2-5 years.
With summer now upon us, feedback and developing the road map for the way forward is the next priority in continuing the journey.
Again a huge thanks to Theresa, Maya, Olga and Nida for your time and support in welcoming our newest members to our Women-able tribe.
See you in September when we start again.
Interested in joining in September  register@women-able.com or sign up on this site today.