Women-able supports UAE women entrepreneurs accelerate their businesses and create real economic impact.
In March 2016, grow.ME, in association with the Cherie Blair Foundation for Women, launched the Women-able : Promoting Women Entrepreneurs in the UAE program is part of a series initiatives by grow.ME to power women in business across the UAE.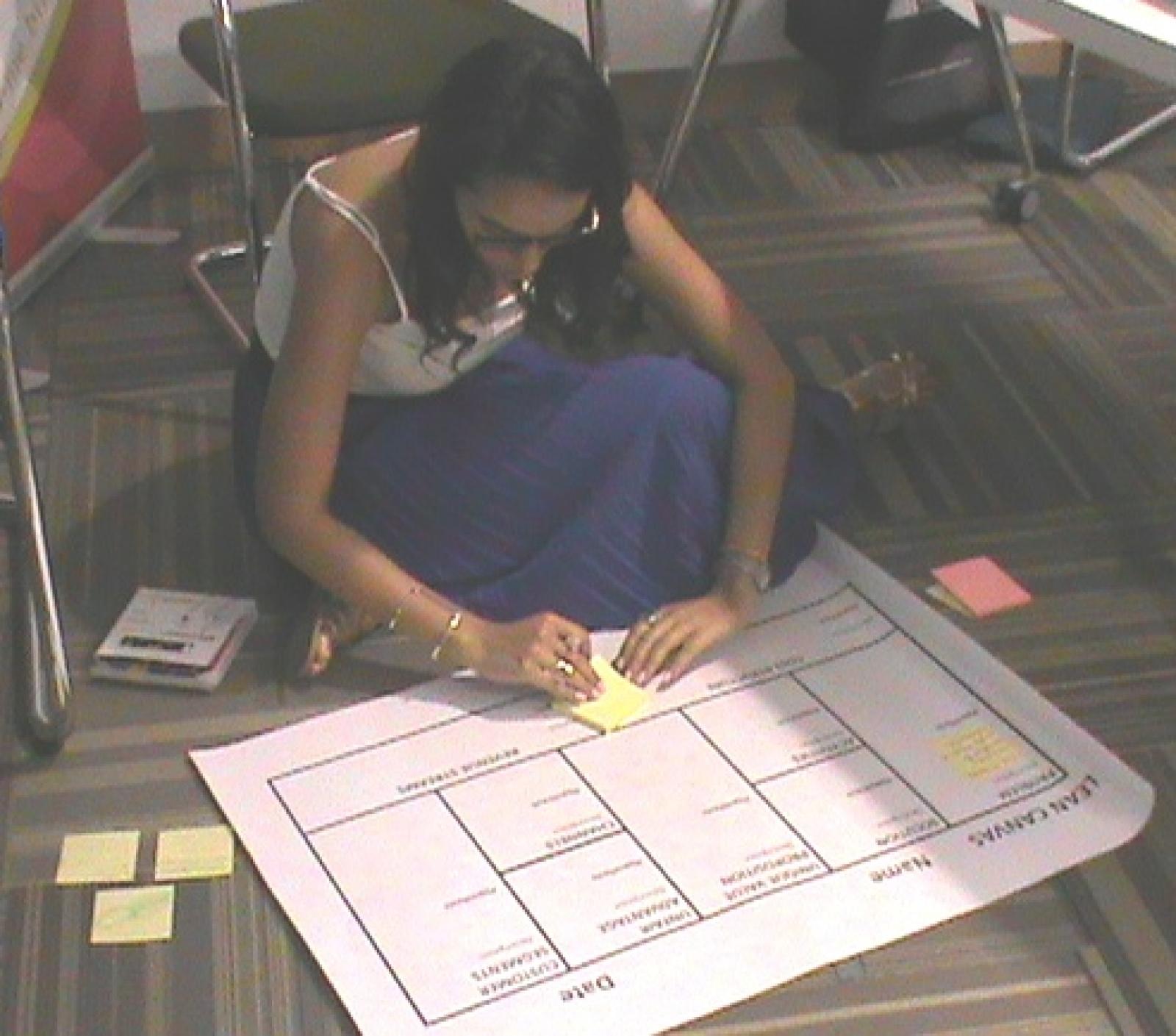 With generous funding from the JP Morgan Chase Foundation, the project supported 61 women entrepreneurs with training and mentor-ship throughout 2016.. Chief executive of the Cherie Blair Foundation for Women, Sevi Simavi, said, "Our project with grow.ME will empower women entrepreneurs in the UAE to develop their business management and financial literacy skills so that they are able to build sustainable enterprises and play a stronger role in the economy."
In June, following three months of hands-on support with skills development, intensive customer discovery and continuous business refinement, the female entrepreneurs involved in the project pitched their businesses to a panel of experts for a place in the 'final 25' at a special event hosted by the Dubai Business Women Council at the Dubai Chamber of Commerce and Industry.
"Our contestants joined the project with some extraordinary ideas and have worked hard to shape these into attractive offerings for customers and develop workable business models", commented Maria Pearson, Founder of grow.ME.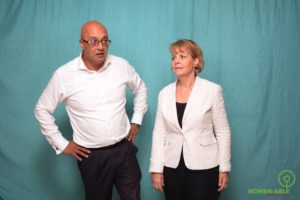 The 25 finalists selected by the panel have been coached, mentored and advised by industry experts to shape and grow their businesses. The project supports the finalists to boost sales, access networks to business opportunities and secure support from investors at a customer showcase event in November.
Annually, Grow.ME facilitates a funded program and is looking for sponsorship partners for our 2017 cycle. 'Our goals for Women-able support broader economic sustainability and growth for women. This year our entrepreneurs have registered businesses, opened bank accounts, increased revenue, created 28 jobs, signed regional and international trade agreements. Four have already gained access to investment funding, and we have not finished yet!', commented Maria Pearson.
For more information about Women-able or you are interested in sponsoring a project that kicks real economic goals, please contact info@grow-me.biz
Want to be a candidate for the 2017 Women-able initiative?
Register NOW and be the first to know when applications open.