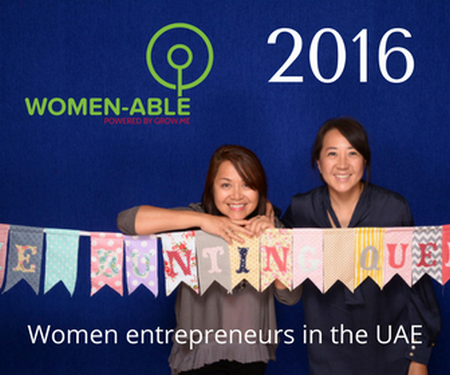 Since June 2016 you need to have a valid API key enabled to display Google maps, see plugin settings
Breakfast to announce Economic Impact results for Women-able 2016
From 8.30am until 10.30am
At Capital Club
DIFC Dubai
Maria / maria@grow-me.biz
Women-able 2016 was a tremendous success, not just for the women also for the economy in the UAE.
Sales, jobs, exports, and growth have been reported in startling numbers.
The resourcefulness of these ladies demonstrates what can be achieved with a community-based approach to supporting the growth of SME's.
Come, meet the women and learn how this project has changed the lives for many in our community.
At Women-able success is top and bottom line growth.
Look who's coming: , , , ,
Registration is closed